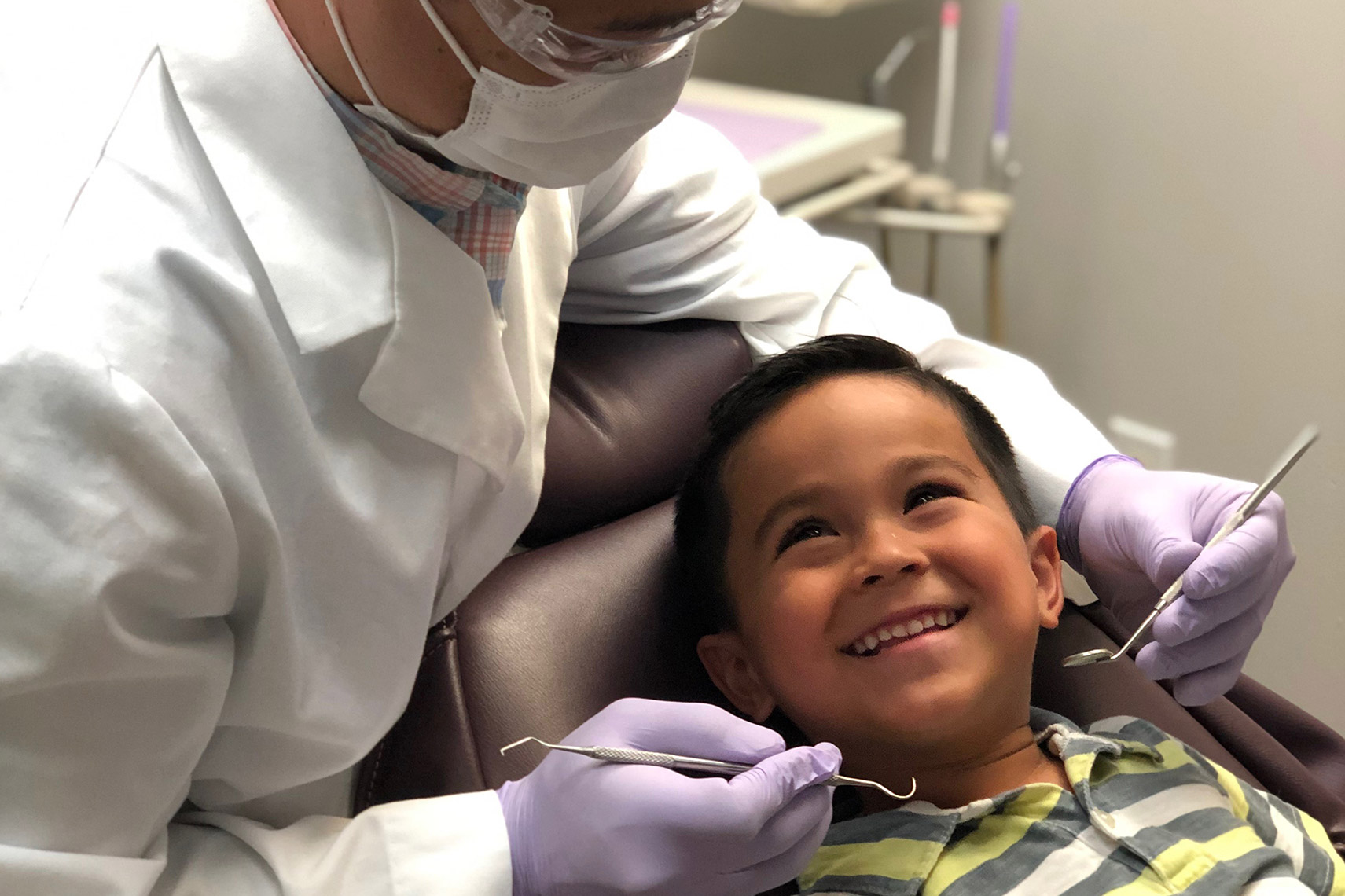 As our patient you will be seen as our guest – a family extension of our practice. Because we value healthy patient relationships, it is easy to design the smile and / or restore the dental health of our patients based on their needs and desires. Whether you are looking for a "makeover", or a dentist for the whole family, let's take time to discuss the wonderful possibilities dentistry has to offer!

Have the smile you have always wished for!
Cosmetic dentistry, as opposed to traditional dentistry, focuses on improving the appearance of a person's teeth, mouth and smile. If you have stained, broken or uneven teeth, the staff at Pleasant St Dental can help.  Cosmetic Dental procedures include:
Bridges

Implant crowns and bridges

Dentures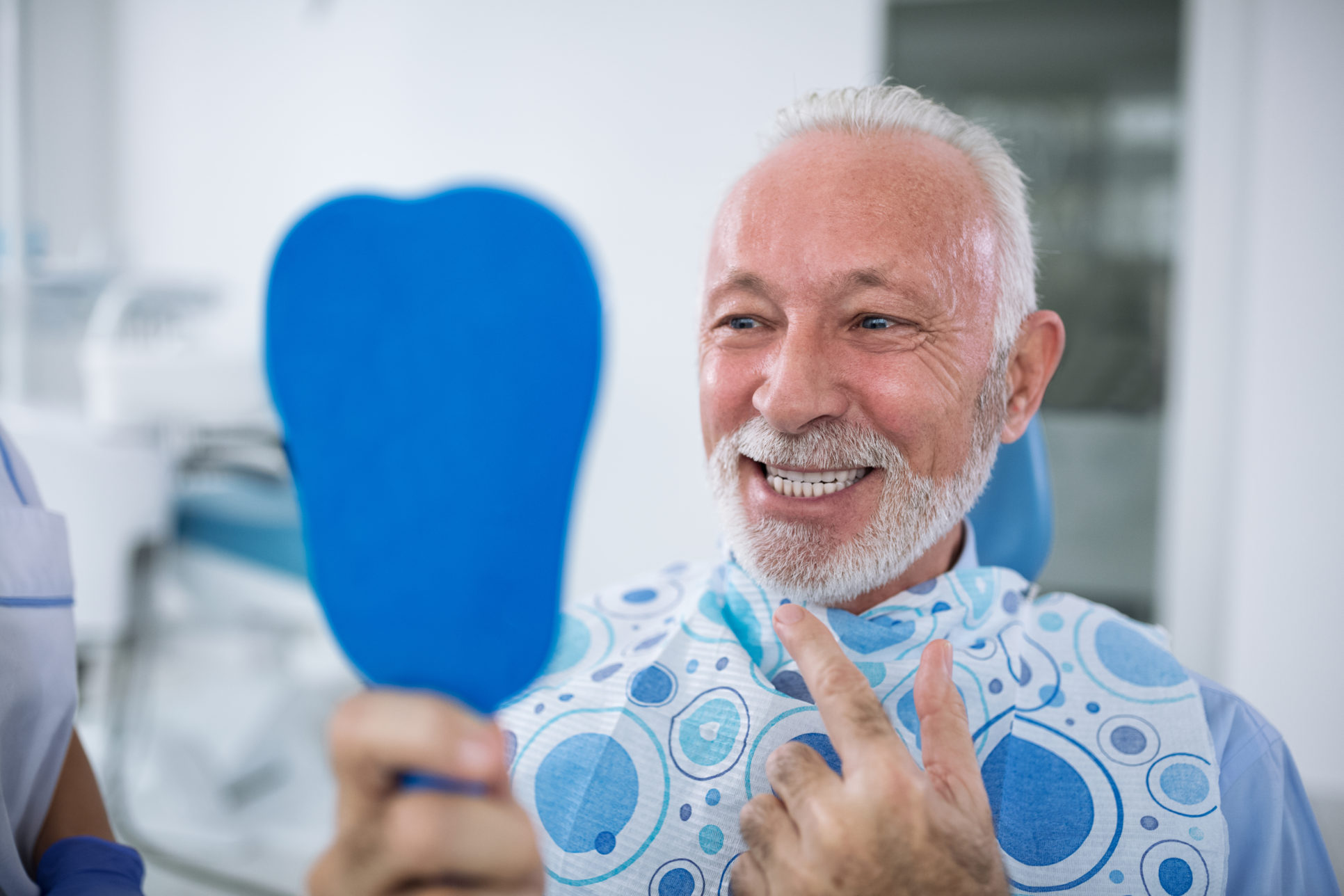 Most dentistry looks like dentistry. Our goal is to provide dentistry that is undetectable. We replace existing crowns and fillings with restorations that look and feel like your natural teeth. We are renowned for the quality of our work and the fantastic changes we make for people using the latest technology. These treatments are used for a long-lasting correction of major dental problems.