Dental Restorations
A dental restoration or dental filling is a dental restorative material used artificially to restore the function, integrity and morphology of missing tooth structure. The structural loss typically results from caries or external trauma. Dental restorations may be fabricated out of a variety of materials: Dental Amalgam and Dental Composites/White Fillings.
Drs. Duong and Katz will sit down and talk to you not only about your options, but also about prevention. The best course of action is always prevention.
Other General Dentistry Services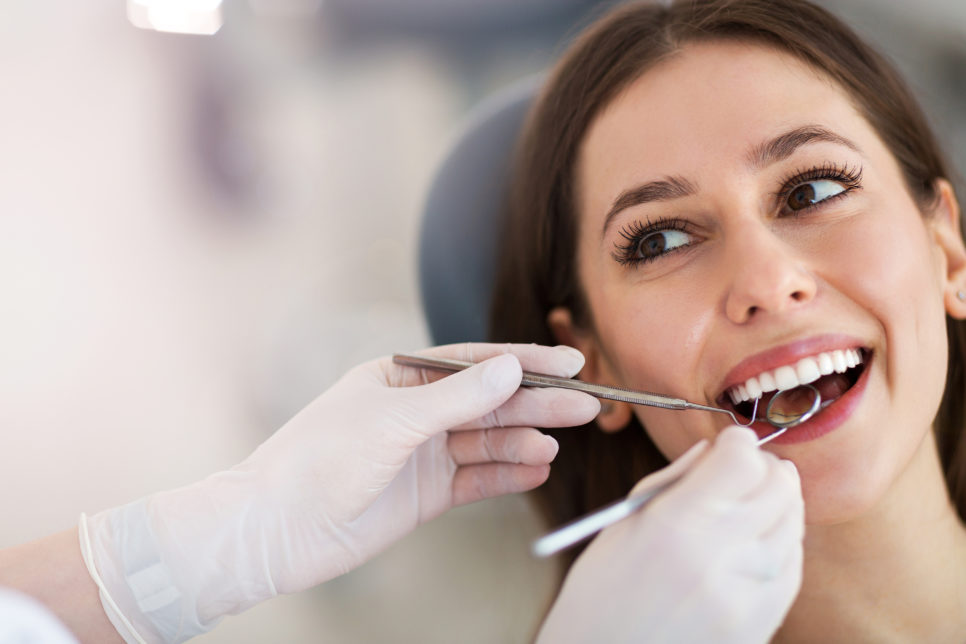 Pleasant Street Dental proudly serves the East Longmeadow, Longmeadow, Hampden, Wilbraham & Springfield areas and beyond.