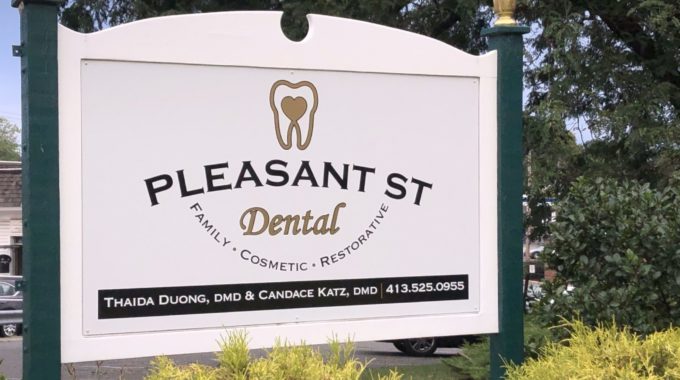 Open for Elective Procedures – Phase 3 Reopening
To our valued patients,
We are so happy to be back and able to see our wonderful patients! As phase 3 is now upon us, we have been able to resume elective procedures in accordance with the state's re-opening guidelines.
Since the beginning of phase 2, we have been regularly open from Monday-Thursday 8am-5pm and will continue to do so. We have been working very hard to catch up on those appointments that may have been missed during our extended closure. We are so appreciative of everyone's patience with this as we do our best to meet all our patients' needs while keeping everyone safe.
We have always been meticulous about our cleaning and sterilizing procedures. However, as you come in to see us, you'll notice that we have gone above and beyond recommendations to keep everyone safe. All of these changes are based on the guidance and evidence we have available to us at this time. Some of these changes are listed below:
Patients will be waiting in their cars until their provider is ready to see them – All patients and staff will undergo health screening
We have modified schedules to minimize the number of patients and the number of staff present in the office at the same time.
All common areas are cleaned regularly throughout the day (e.g., touch surfaces, doorknobs, bathrooms, etc)
Each operatory is cleaned after each patient leaves and again before the next patient arrives
In addition to our normal cleaning and sterilizing procedures between patients, we have added the use of HOCl (hypochlorous acid) in both mist and spray form. This is non-toxic to humans and is used in medical settings, cruise ships, and even grocery stores to kill bacteria and viruses effectively and safely.
Our staff will be wearing extensive PPE: masks, face shields, gloves, and gowns. We have added medical-grade air purifiers to the operatories that change over the air in the room 4-6 times per hour.
We will be implementing the use of Dry Shields, an in-mouth isolation system that greatly reduces the aerosols in the environment while a procedure is performed.
As we navigate this new way of practicing dentistry we feel so lucky to have such loyal and understanding patients. We want you to know that we are doing everything we can to keep you safe and to be able to meet all your dental needs. We can't wait to see you!
As always, take care of yourselves and your families. If you have any questions or want to make an appointment, please give us a call at (413)525-0955.
Sincerely,
Dr Duong, Dr Katz, and the Pleasant St Dental team