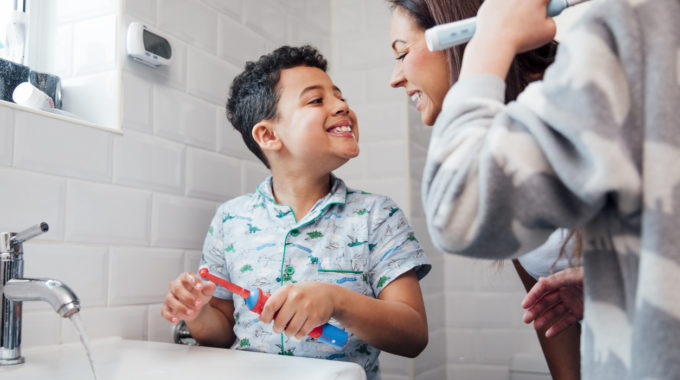 Taking Care of Your Teeth at Home
Most Dentist offices are closed for routine procedures and preventative care due to the COVID-19 pandemic. According to Healthline, there are a couple things that dentists are emphasizing to keep your teeth healthy at home:
Brush twice a day and floss once a day
Keep your toothbrush clean!
In addition to brushing and flossing, consider using a non-alcohol mouthwash to reduce the amount of acid in the mouth, clean hard-to-brush areas in and around the gums, and re-mineralize the teeth.
Avoid Bad Habits
While we are stuck at home, it may be easy to fall into bad habits, but some of these could have consequences for your teeth and oral health, especially when access to a dentist is limited. Here are some things to avoid:
Sugary foods – candys, desserts, and processed foods with added sugars
Sugary drinks – soda, juice, or coffee loaded with creamer, sugar and flavor shots.
Smoking
Alcohol – sugar-filled mixed cocktails or excessive amounts of alcohol in general
Even when stay-at-home orders are lifted and dentists offices can resume normal practices, it is a good idea to continue implementing these good habits for optimum oral hygiene.
https://www.healthline.com/health-news/how-to-keep-your-teeth-healthy-if-your-dentist-office-is-closed