How Proper Dental Care Can Prevent Other Health Issues
October is Dental Hygiene Month, and we figured what better way to highlight the importance of oral care than by showing how it can play a role in your overall health.
Proper dental hygiene is a must to maintain the health of your gums and teeth so you can continue eating all the foods you love. That includes brushing twice daily, flossing, and hopefully utilizing a fluoride mouthwash. By doing so, you are consistently removing bacteria from your mouth – maintaining an average, manageable level for your body.
When that level gets too high, it can mean danger for other bodily systems.
Your Mouth Is a Direct Passage To Other Important Systems
We all know how the body works – through the mouth and down through the other major systems. Which is why bacteria build-up on your gums and teeth can lead to unfortunate consequences. An abundance of bacteria can cause heart and lung issues and even enter your bloodstream.
Medications Can Make You Even More Vulnerable 
Many medications have a side effect of dry mouth – which is annoying on its own – but can also make you more vulnerable to bacterial build-up. Saliva washes down the food and beverages we consume, stopping bacteria in its tracks. Without saliva and proper dental hygiene, bacteria are free to multiply and make trouble. While all of this seems pretty scary, it is easily preventable with regular day-to-day maintenance.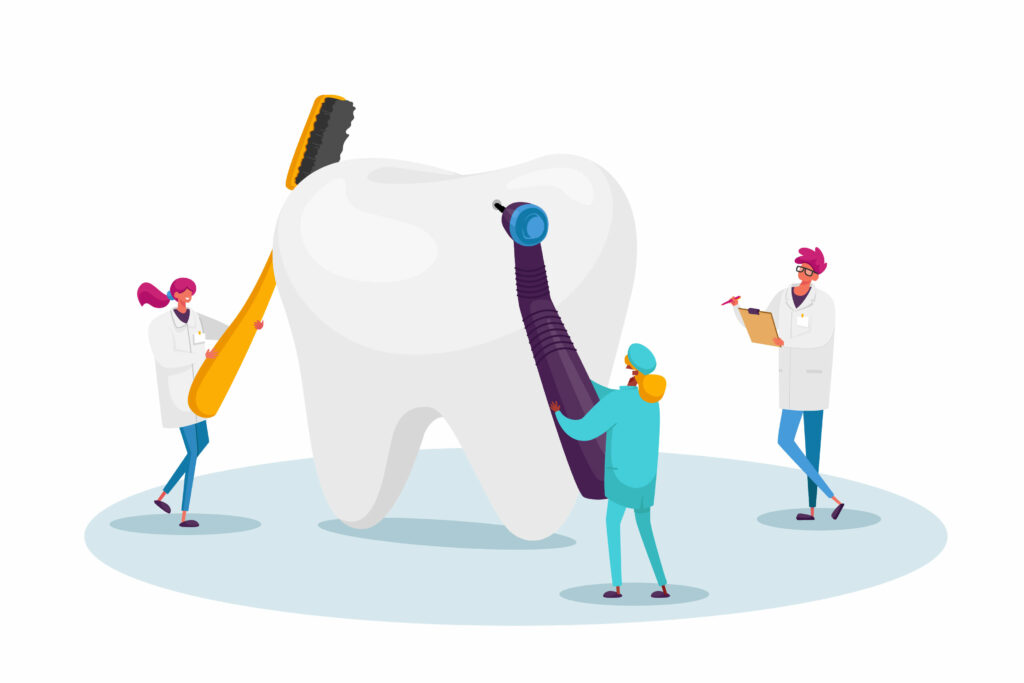 Rely On The Routine
Your dentist is a great resource to utilize. Even if you are brushing and flossing at home, a trip to the dentist every six months is a must. Regular visits allow your dentist to gain knowledge and understanding of your teeth (because, just like your fingerprint – everyone is different!), which can help identify abnormalities and find the root of the issue.
To get more information on improving your hygiene practices, check out our previous blog, "Improve Your Brushing Technique," or schedule a visit with one of our talented staff members!